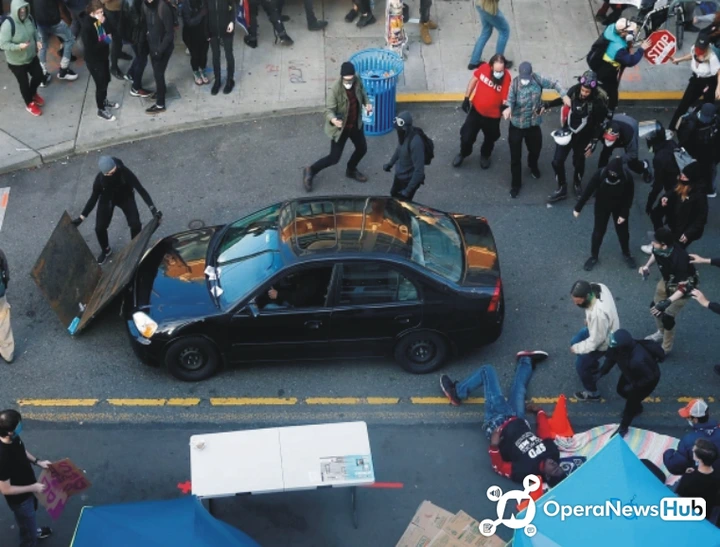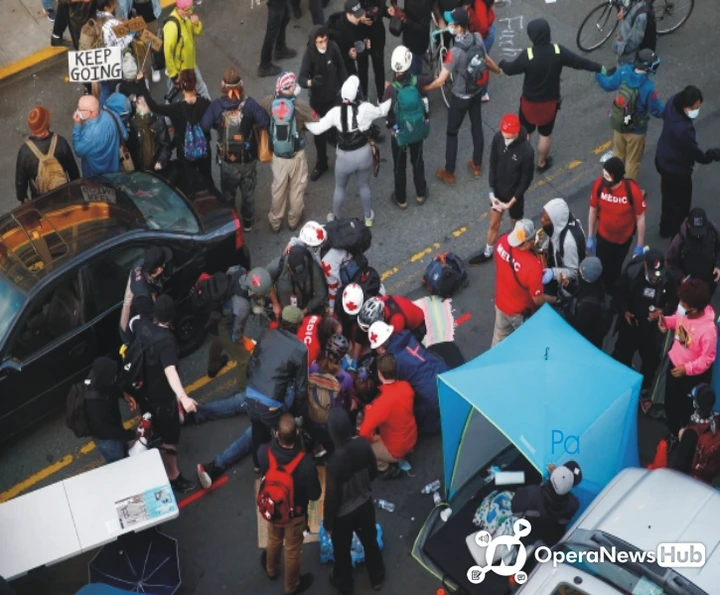 man in Seattle has driven his car into crowd of George Floyd protesters before pulling out gun to shoot the demonstrators. The terrifying footage shows the man driving into the protesting crowd and then came out from his car with a pistol and opened fire.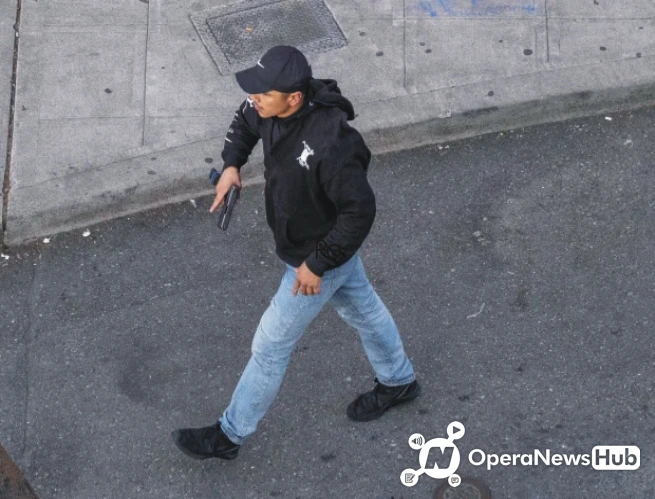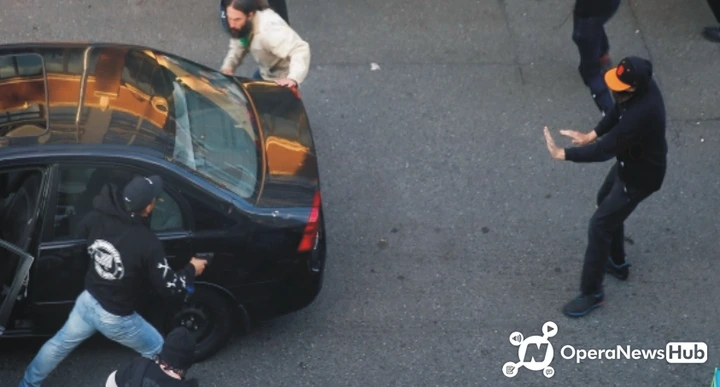 The incident that was caught on camera took place at Capitol Hill area of Seattle in the late hours of Sunday 7 June 2020, the protesters had gathered to demonstrate the killing of George Floyd which has sparked outrage in the United State. Footage shows the car speeding into the demonstrating crowd in a manner that looks so terrifying, the driver who was seen putting on a black long-sleeved shirt with a face cap covering his face, opened his car and fire into the crowed while walking away from the scene.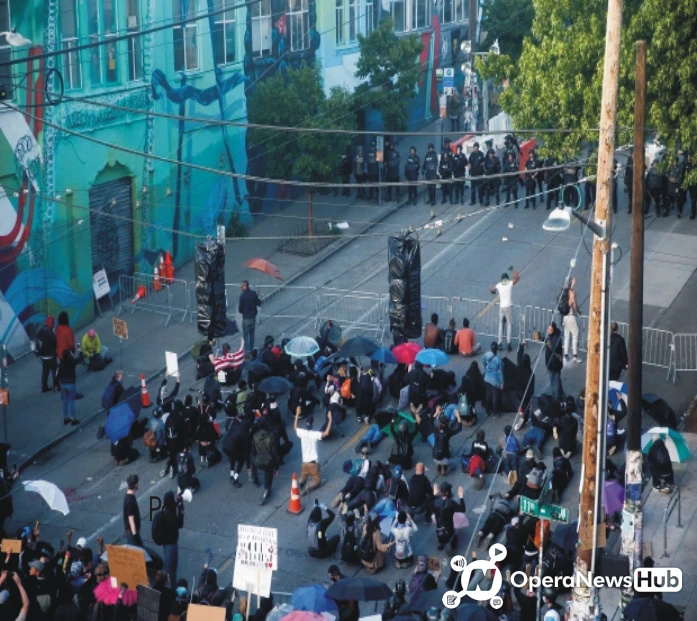 A 27-year-old man "Daniel" was hit by the pullet and was seen struggling for his live in a pull of blood, before he was rush to the hospital. Daniel was seen in the video trying to grape the suspect immediately he opened his car, may be to prevent him from running away, before the gunshot was heard and he fell on the ground. The sound of the gunshot scared the demonstrators which many have no other option than to scamper to safety, while some were seen lying on the floor. Within minutes the whole area became scanty with only few demonstrators remaining on the scene.
According Irish sun, the Seattle fire department reports that the man was detained by police officers at the scene and taken into custody. As of last night, it is unknown whether the gunman has been charged. The wounded victim named Daniel was pictured being helped to his feet by medics. Protests have continued in the United State over the killing of George Floyd, and it is gradually spreading to major cities in Europe.